This last week has been another week of meandering around the gaming world, with nothing of substance to get stuck into, I've played some more meaningless friendly matches on Super-Pimped-Up PES21 on PC,
I've played another tournament in my ongoing PGA Tour 2K Golf career mode, but moth satisfyingly of all, I finished Detroit: Become Human.
Originally picked Detroit up over a year ago, and as it's installe don the PS4 up in the Cinema room, it's one of those backburner games that you put an hour in on, here and there, and the very story driven cinematic nature of the game makes it ideal for a huge screen, and seeing Quantic Dreams story unfold across 100 inches made the experience even more enjoyable.
One thing Quantic dreams and David Cage do so well is this big epic, cinematic story telling, I loved heavy Rain from the PS3 era, one of my all time favourite games, and Detroit was just as good in delivering an emotional, choice based experience.
I like to finish a game before starting another, not a fan of having multiple story based games on the go at once, I always have the pick up and play footybgame chundering along in the background, but aside
from that, only one 'proper' game at a time, and now that Detroit has been finished, I can take the wrapper off Call of Duty: Modern warfare, from last Christmas, that i still haven't played yet, another one for the big screen.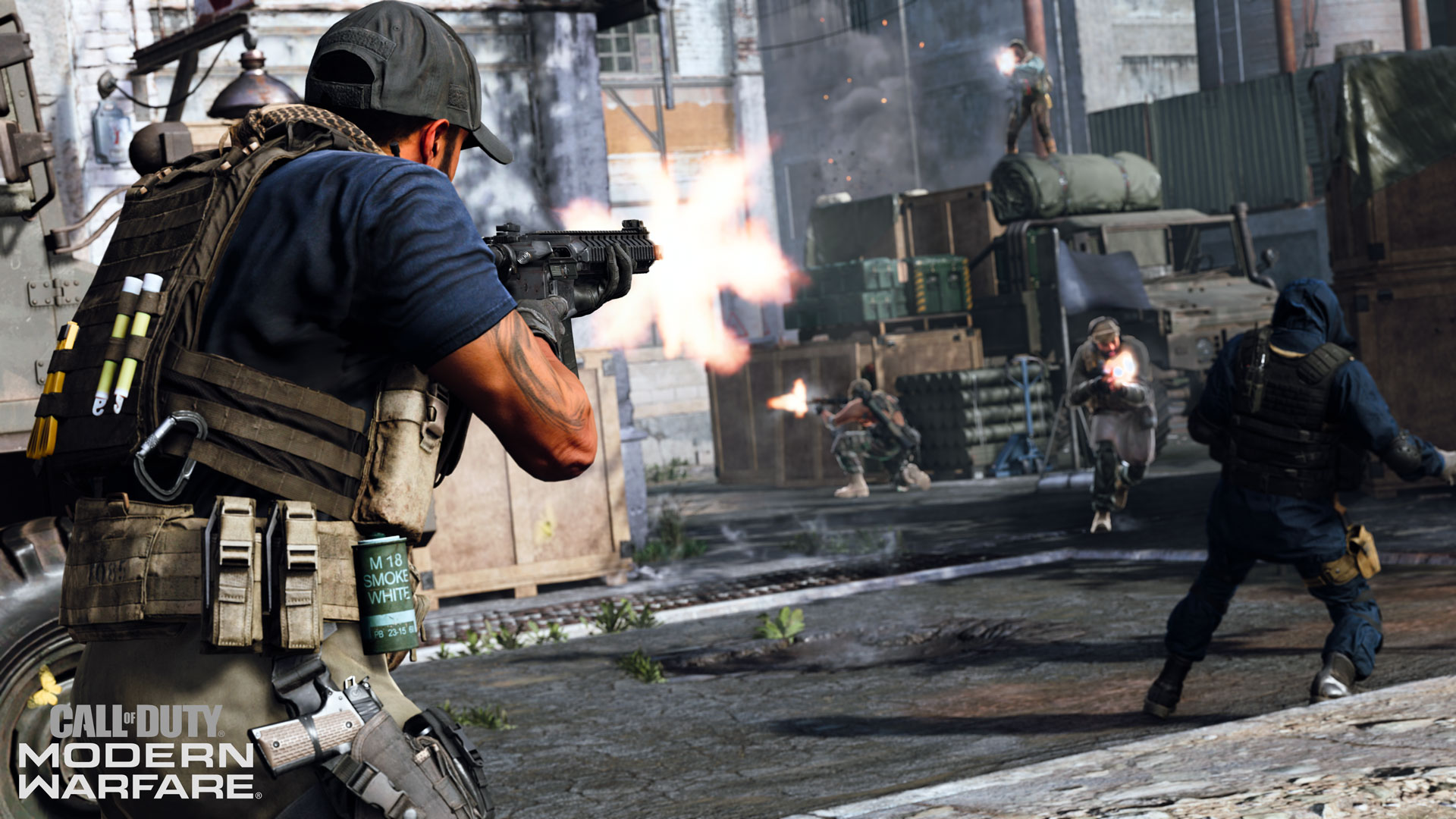 Still undecided what to do for the next 10 months of footy gaming, all depends on the state of FIFA 21, the modding situation on PC, and whether the gloss and glitz of the mod can hide the inadequacies of
Master League on PES21, on that note EA have annpunced that there will not be a FIFA21 demo, so that the dev team can use the time to further improve the final game ahead of release.
I can't imagoine it takes much to produce a limited demo from what, at that stage.would be a pretty much finished final product, so I'm not sure if EA are worried that the game they have produced this year
that has been touted by early play testers as 'the most arcade FIFA ever', is shown up badly in the demo and will affect sales, so by skipping the demo, most people will still buy blind, or
whether EA really do just wan the extra time to polish the product seeing as they have to release on PS4 and PS5 this year.
I have placed my pre-order of CyberPunk 2077 on PS4 with Simplay Games, who usually ship a good 3 days before release date, it will be upgradeable to a super-charged PS5 version too, if i can manage to secure a PS5 this side of Christmas.
At least one good thing about the darker, colder nights, is that some good tv usually comes out, and theres a few good docudramas and thriller series coming up to provide an aside from gaming.